The Consumer Duty is a new set of rules for better consumer protection. It includes an underlying requirement that firms should be able to demonstrate clearly the actions that they have taken to comply as well as the outcomes of those actions.
Why download the Consumer Duty Checklist?
The overall aim of the Consumer Duty is captured in the new Consumer Principle (FCA Principle 12) that reflects the standards the FCA now expects of firms:
A firm must act to deliver good outcomes for retail customers
Under the Consumer Principle, there are three Cross-cutting Rules, that firms should observe throughout their business operations:
1. Act in good faith towards retail customers.
2. Avoid causing foreseeable harm to retail customers.
3. Enable and support retail customers to pursue their financial objectives.
The aim of this Checklist is to provide firms with an overview
of the actions that firms should now take.


These actions should be covered in each firm's
Implementation Plan and then implemented fully by 31st July 2023 (for new and existing products and services on sale) or 31st July 2024 (for products and services no longer on sale).
In addition to taking the various actions shown, firms should
be prepared to demonstrate clearly that these actions have
been taken.


In the Voyc Action Checklist, we highlight a total of 22 different ways in which Voyc can help financial services firms meet the detailed requirements of the new Consumer Duty.


What are the 4 areas of Implementation Plan where Voyc can help?
Outcome-focused control
By compliance monitoring 100% of your firm's customer interactions and delivering instant alerts when potential issues arise, Voyc enables the business to maintain a constant focus on delivering the best outcomes for customers.
Testing and development
Voyc can help you implement, measure and evaluate the results of initiatives aimed at delivering good customer outcomes, in a way that fully documents and supports the resultant decision-making.
Building a supportive culture
Voyc provides detailed and unambiguous insight into customer interactions – setting the scene for open and constructive communication and teamwork throughout the customer-facing operations.
Robust evidence where required
The data-based insights and reports that Voyc produces enable firms to deliver detailed feedback on the business's customer interactions and the impact these have on all four of the Customer Outcomes underlying the Consumer Duty.
What are the four outcomes in the Consumer Duty?

Outcome One: Products and Services

Outcome Two: Price and Value
Outcome Three: Customer Understanding

Outcome Four: Customer Support
The four outcomes are a crucial part of the new Consumer Duty because they define the results that the FCA expects firms to deliver – and to show that they have delivered.
The data-based insights and reports that Voyc produces enable firms to deliver detailed feedback on the business's customer interactions and the impact these have on all four of the Customer Outcomes underlying the Consumer Duty.
"Voyc has allowed us to have greater control over our recording and caring for clients that identify as having vulnerable characteristics. The alerts are easy to use and mean our compliance team can in real time identify clients that our agents may miss as requiring extra care, and adapt our services accordingly. The alerts help us improve our client experience, recording for regulatory purposes and our business processes." — Poppy Kelly, Compliance Manager, Hilltop Finance
"Voyc was fast and painless to set up, configure, assess risks, and ultimately resulted in happy business users." — Paul Steyn, Head of Systems Architecture at Momentum Metropolitan
"Managing risk and being able to offer exceptional customer service is critical to any insurance business. The support of Voyc is a competitive advantage for the healthy growth of the company." — Anton Keet, Head of Risk Services at 1Life
"I have seen nothing like this. Most digital QA solutions are only measuring the tone of the conversation - I have seen nothing that checks for compliance phrases like Voyc does." — Wynand Olivier, Partner Legal & PR at King Price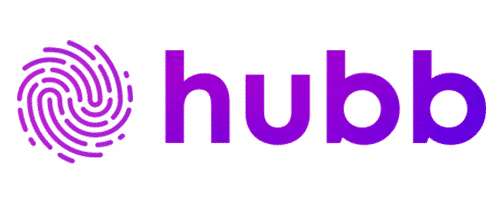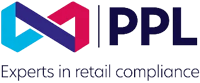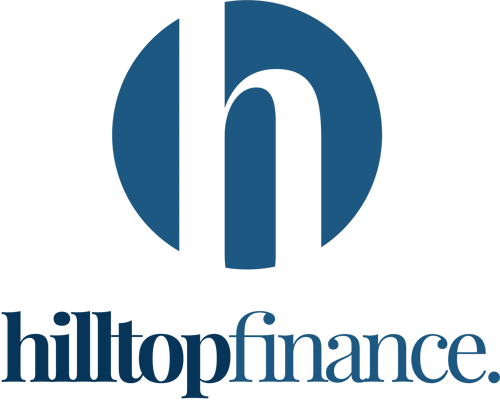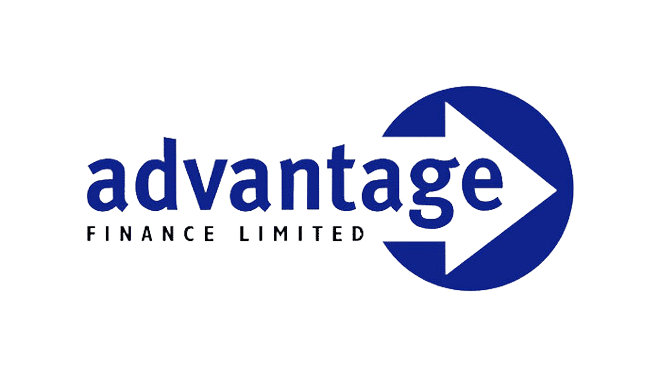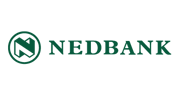 And many more leading financial services firms in pensions, investments, mortgages, protection, credit and collections
What Do We Do?
Voyc helps you succeed in the face of changing consumer needs and increasing regulatory expectations - by monitoring 100% of your customer interactions. It's easy to configure Voyc to send alerts whenever certain words or sentiments occur - or mandatory phrases are omitted. Managers can then respond instantly and effectively. And you receive detailed reports – to improve your business and provide evidence of good customer outcomes to data-led regulators.
See value in less than 1 week
Voyc is an easy-to-set-up, full cloud solution. You can be up and running in just one day.
8.9 Ease of use Score*
Our customers value how easy it is to use Voyc and it's reflected in the high G2.com rating.
*Source: G2.com, Inc.
2min Support Response Time
Our experienced and friendly support team is always available to handle any queries.
Bank-grade security
Our security is built from the ground up and complies with privacy laws and ordinances. Our encryption capabilities protect your customer and company data.
From the moment you choose to implement Voyc, you could be monitoring 100% of your customer interactions in as little as one day.
Client: Momentum Life
How Voyc helped an insurance company spot a valuable idea from a vulnerable customer…
The Context
Momentum Life is a leading life and pensions company in South Africa. They've been enjoying the support of Voyc since 2020.
An elderly customer had a sudden need to access her pension fund with Momentum and had received various forms to complete, which she needed to take to her bank. This was a potentially stressful situation that could make her vulnerable.

Voyc alerted the Momentum team to this lady's call, in which she said: ".. for elderly people, I advise that you make the font on your forms bigger and simplify it, because insurance is taken out when you are younger but the benefits are only taken out when you're older".

Esther Nkosi, Momentum Life's Head of Client Care and Client Experience said: "The Momentum team were so happy to receive that feedback of something to look at potentially improving in the future, as well as an opportunity to meaningfully bond with that client over her experience".

Voyc's CEO, Matthew Westaway, sums it up: "It's been an incredibly enriching experience to add value to a sector as important as financial services".
Voyc is a proud member of the CCMA, Protect Association
and other industry associations



The Action Checklist covers the key steps you need to take to comply with Consumer Duty
FILL OUT THE FORM AND GET YOUR COMPLIMENTARY COPY
It includes:
Recap of the Consumer Duty

Scope of the new rules

Key deadlines for financial services firms

Detailed actions required under each of the four Consumer Duty outcomes: Products and Services; Price and Value; Consumer Understanding; Consumer Support.

Plus required actions under two key control functions: Culture and Governance; Monitoring Outcomes